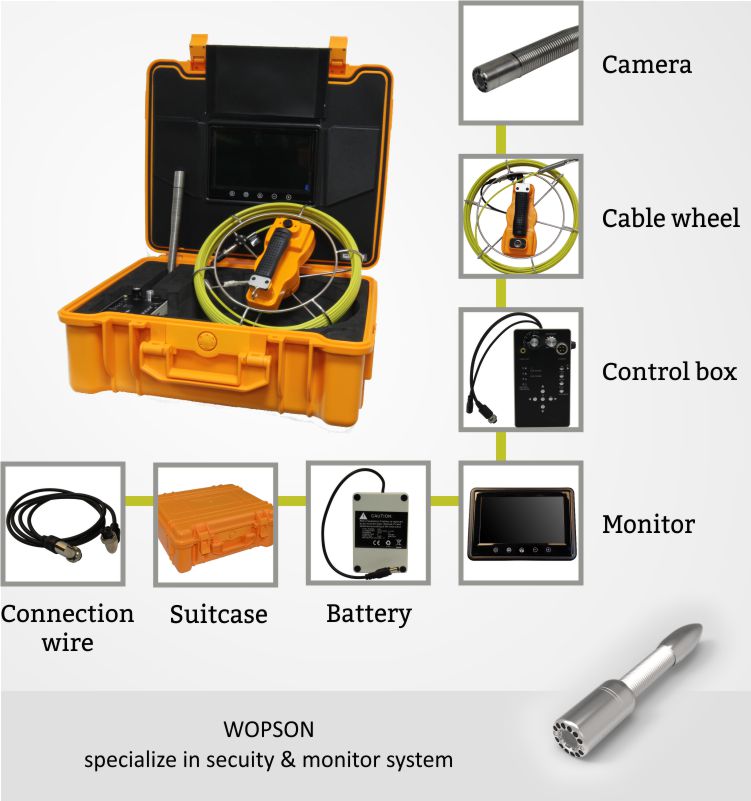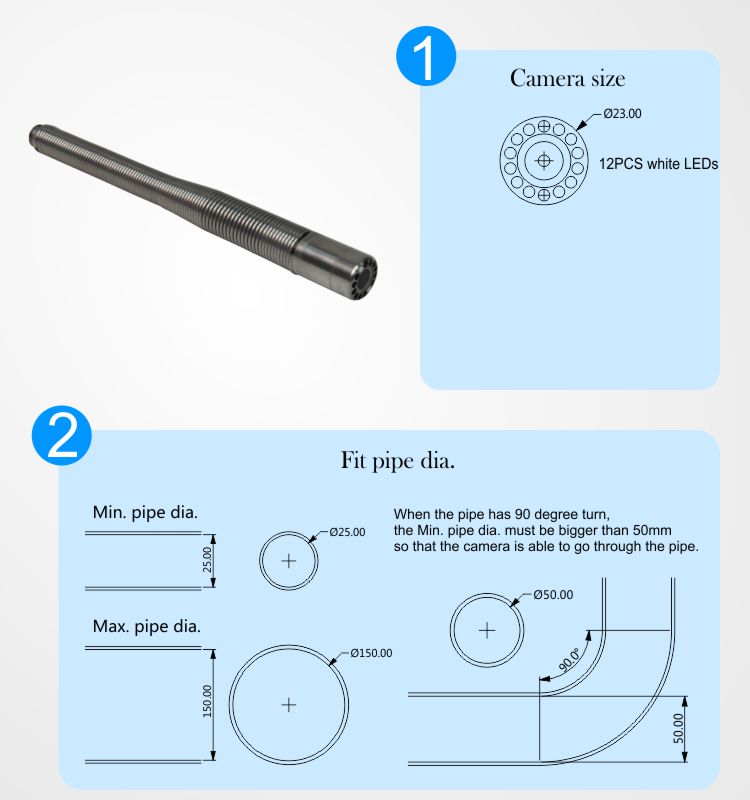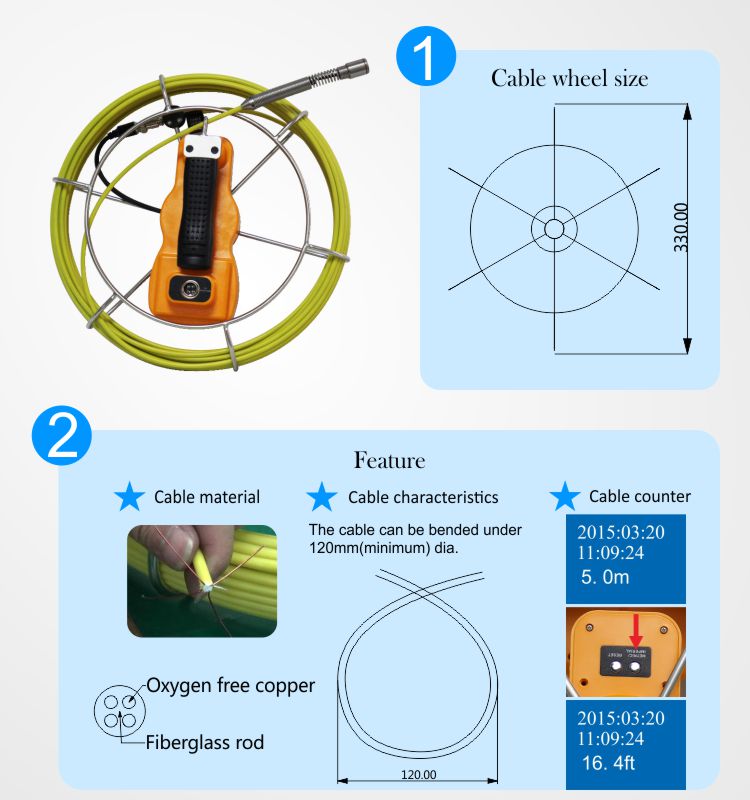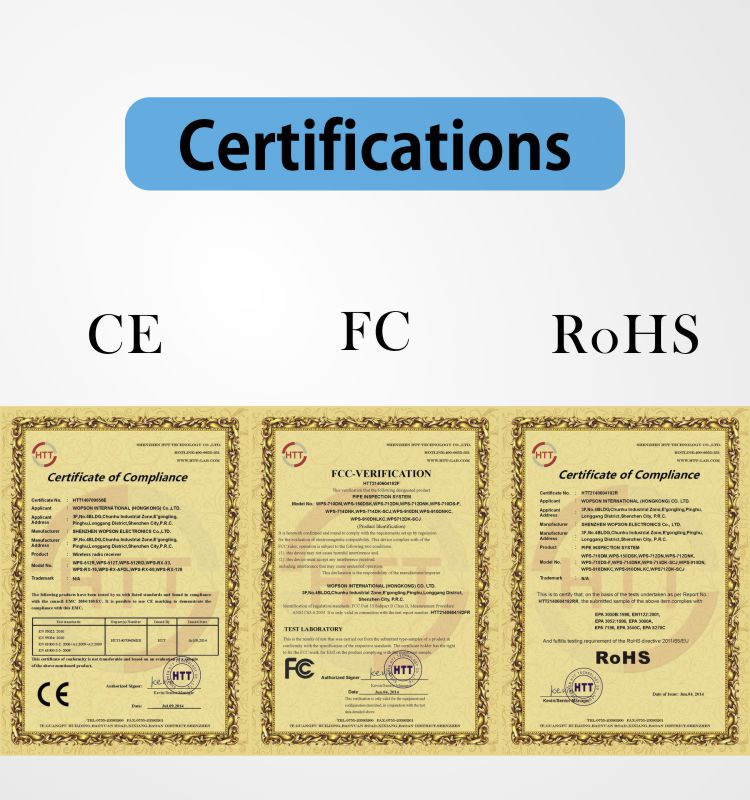 Video Output
Video output
Recorded videos and images can be viewed on a TV screen or on a display, supporting PAL, NTSC format (in which the color of the program, decoding and field scanning frequency are different). China (excluding Taiwan), India, Pakistan and other countries using PAL format, the United States, Japan, China, Taiwan, Korea, such as using NTSC)
USB Connection
USB connection
The Me series can realize the computer to watch the image file function.
Support for Windows 2000 and above systems
JPG and ASF files can be replayed without additional software.
Cotecna Management Software (Optional)
Detection management software (optional)
The detection management software is used for image observation, distance measurement, and image contrast. Help the user to leave the test site after the inspection measurement.
Product Specifications
Product Characteristics:
MH Series
System Systems
Sun-shade Design
Photo snap-shot Image Snapshot
Video recording recording
Digital Zoom In/out Zoom Out
Photo/image Rotation Image Flip
Photo comparison Image contrast
Snap-shot while Recording/replaying
Photo Video Sync
Distance Measurement Software Optional
Distance measurement software
Storage format Video storage format Mpeg4/avi 30f/s mpeg/asf 30f/s
Image Storage Format (Maximum) jpeg,604*480 resolution jpeg,604*480 resolution
Image Storage Format (max)
Storage capacity storage capacity greater than 35GB
Other specifications parameters
TV-Out (Ntsc/pal)
TV Output (Ntsc/pal)
USB to PC Connection
USB and Computer Connection
Magnetic Stripes Magnet Bar
Tripod Mount (Tripod not include)
Tripod (tripod needs to be purchased)
Dimensions (LxWxH)
Size (length x Width x height)
Weight weight
System keyboard-based Temperature Operating temperature
Relative humidity relative humidity
Power Type & PSU Spec
Power supply Supply
Rechargeable battery Rechargeable Battery 3.7V lithium battery 2500MAH
Battery Usage Battery Usage time
Accessories Accessories
SD card 8GB
Power adapter
Video Conversion Line
USB Cable
Related Products