Water leakage in urban groundwater pipelines is an important factor causing waste of water resources. With the depletion of freshwater resources in China, pipeline leak detection has received more and more attention, and pipe camera are indispensable for pipeline leak detection tool. In addition to visual inspection of the sewer, Shenzhen WOPSON Electronics Co., Ltd. special pipe camera has a wider range of uses.
一: Detection of underground pipe network by WOPSON pipe camera
Place the high-resolution pipe camera in the pipe. Flexible pipe camera can be accessed into the pipeline, including around the corners, to see the pipeline intact. The technician can determine the condition inside the pipe through the real-time video image transmission of the screen and judge any existing or potential problems, and can also save the internal condition of the pipe to the SD card as a video or a picture.
二: WOPSON pipe camera can check the house drain pipe
If your drain is slowly drained or clogged, a "body check" of the camera is recommended. In addition, before purchasing the house, it is best to inspect the pipeline facilities of the house. With the camera, it is convenient and easy to know whether the internal piping system of the house is healthy, and avoid problems such as water leakage, water seepage and toilet blockage in the future.
三:Other uses of the WOPSON pipe camera
Pipe cameras are also used to locate lost jewelry and other valuables, as well as animals that are lost or trapped in the pipeline.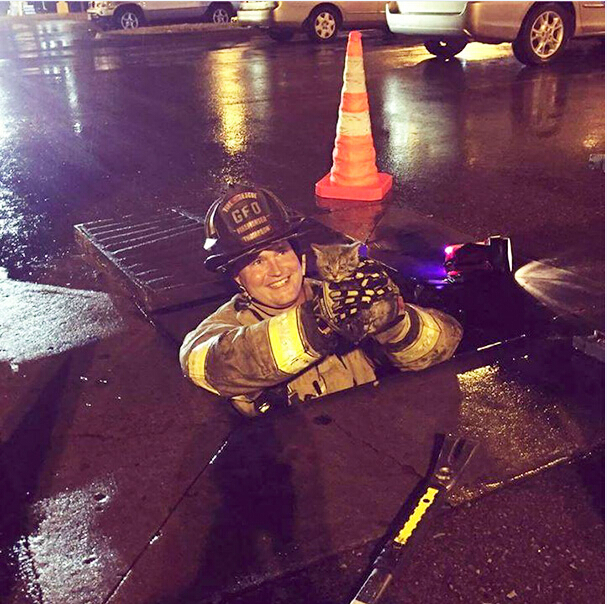 Notice: if you would like more product information or application areas, please contact WOPSON:
0755-84691436