Pipeline is the main way to transport a large amount of energy such as petroleum and gas, and it is widely used in chemical industry. Like all engineering equipment, pipes can fail. Defects may occur at various stages of the manufacture, laying and operation of the pipeline, and timely detection of pipeline defects may reduce the maintenance cost of the pipeline.
(1)Closed potential method (CIPS)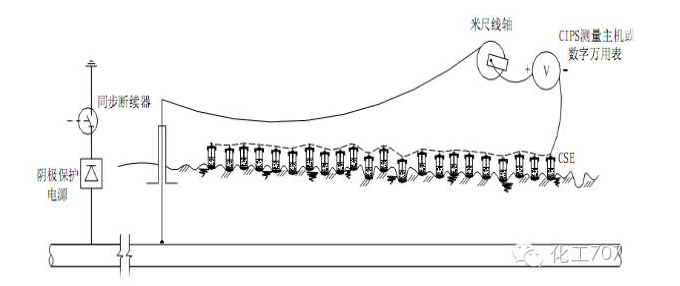 (2) Potential gradient method
The potential gradient method is divided into a direct current potential gradient (DCVG) and an alternating current potential gradient (ACVG) depending on the signal.
1 DC potential gradient method (DCVG)
2 AC potential gradient method (ACVG)
(3)AC current attenuation method (PCM)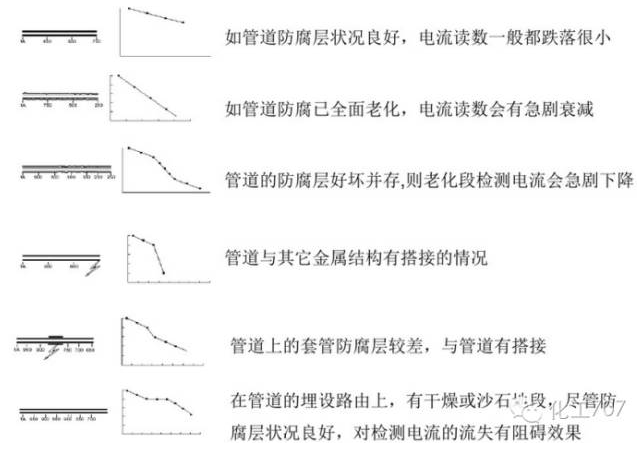 (4)Ultrasonic testing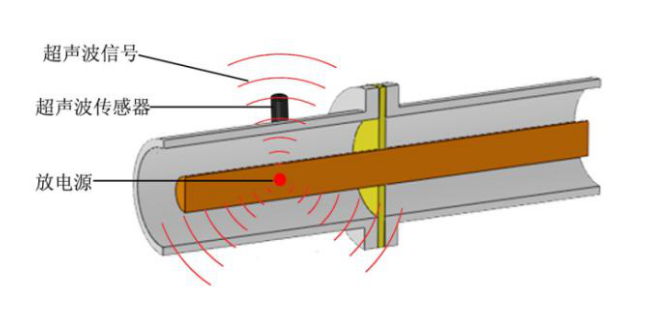 (5)Magnetic flux leakage detection method