Adhering to the spirit of artisans, achieving a wonderful life --- "Artisan Spirit"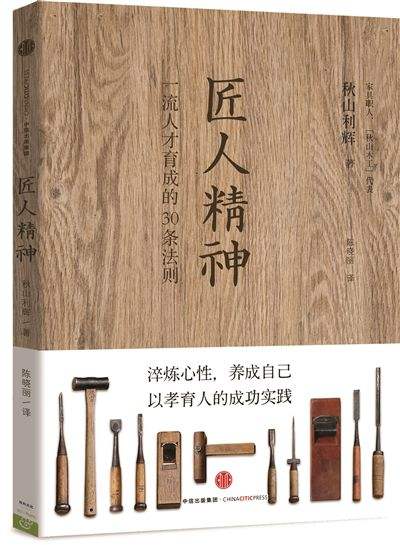 In the process of learning, everyone is very serious, and they all feel the essence of this book:The spirit of craftsmanship is to cultivate people, and to communicate with parents,masters,colleagues, neighbors, customers, tools, works, and apprentices.Live for the sake of destiny.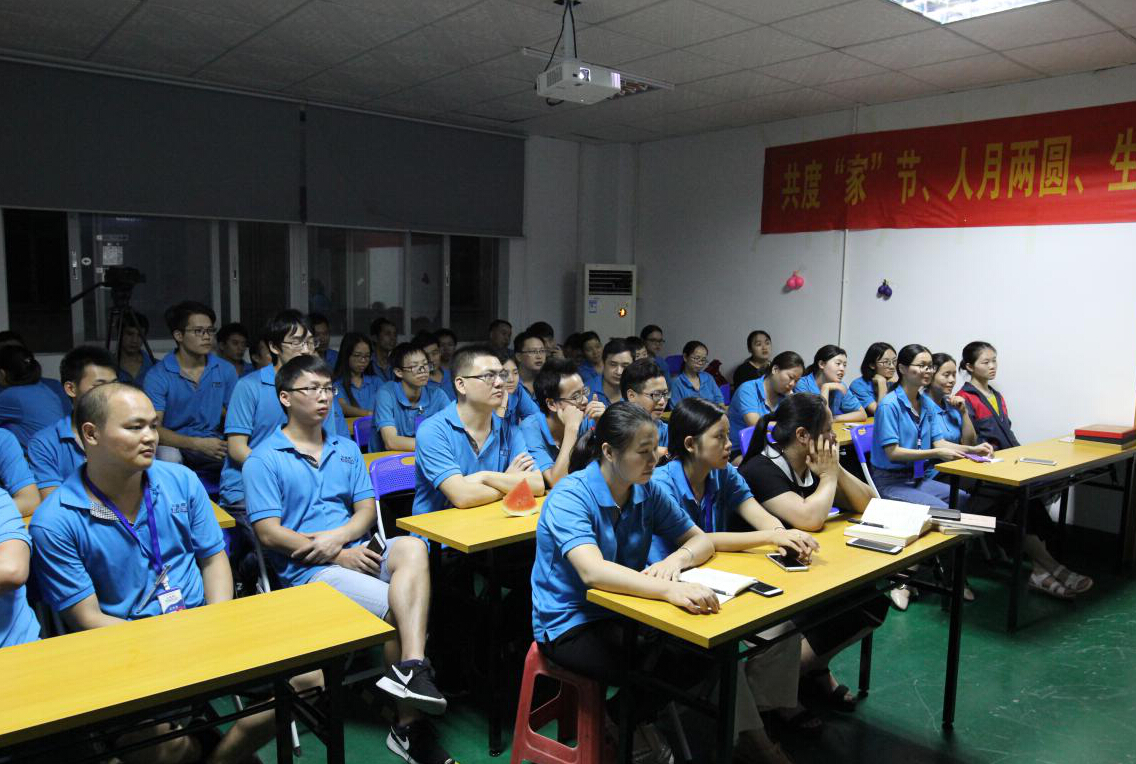 After the book club ended, each employee expressed their feelings.


In addition, there are also small surprises waiting for everyone.