On November 17, 2018, in order to commemorate the 8th anniversary of the establishment of the company, and in order to create a more active and healthy working environment, communicate the feelings of team members, increase team cohesion and centripetal force, the company organized all employees to go to Jiulongshan for a day. Group building activities.
Morning: tug-of-war competition and tearing famous cards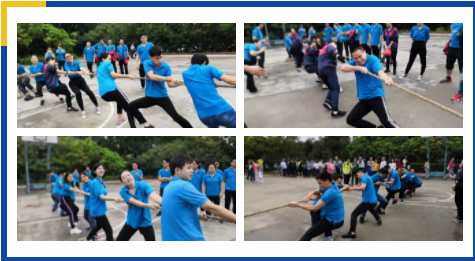 Noon: picnic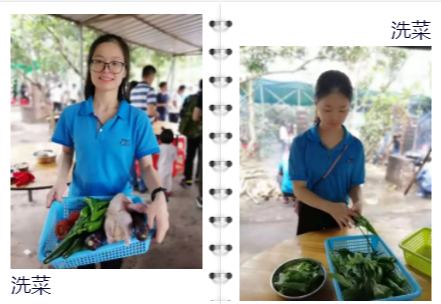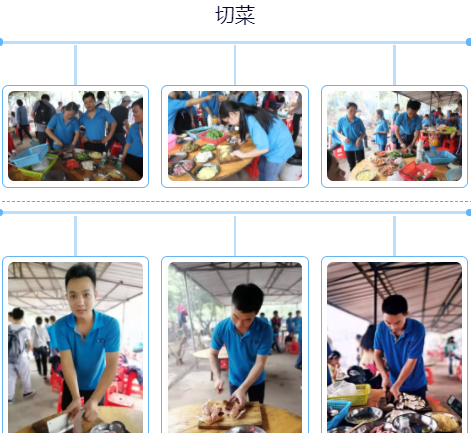 Afternoon: aerial photography, 10,000 miles, drumming, ten people and nine feet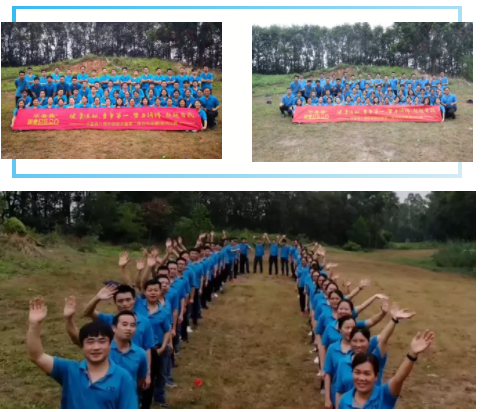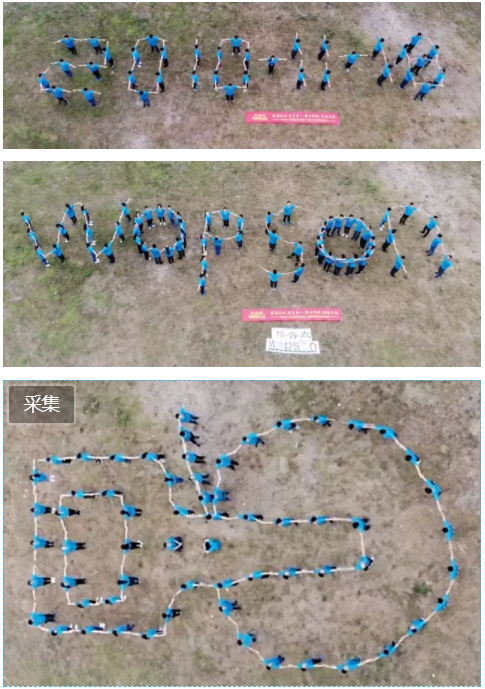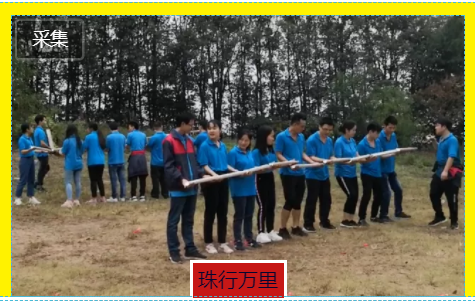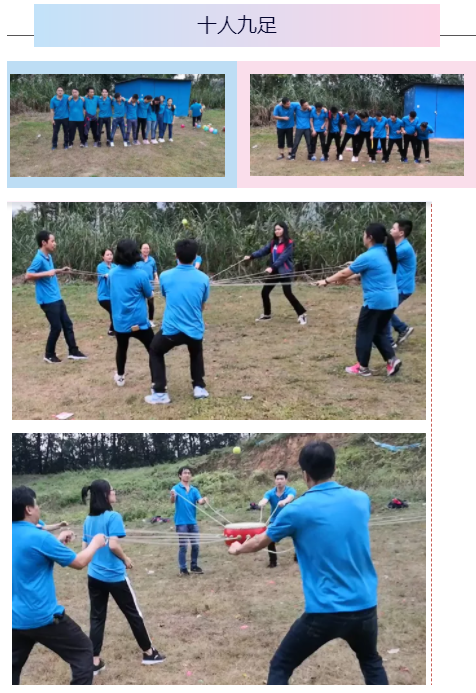 At this point, the Wopson Eighth Anniversary Group celebration and tug-of-war competition has been successfully concluded.